Digital Rail Asset Management
Digitization of connecting railway and railway terminal management
The digitization of all the processes involved in the management and operation of a railway-terminal increase efficiency and thus availability, reduce downtimes and possible sources of misjudgment and related loss of revenue.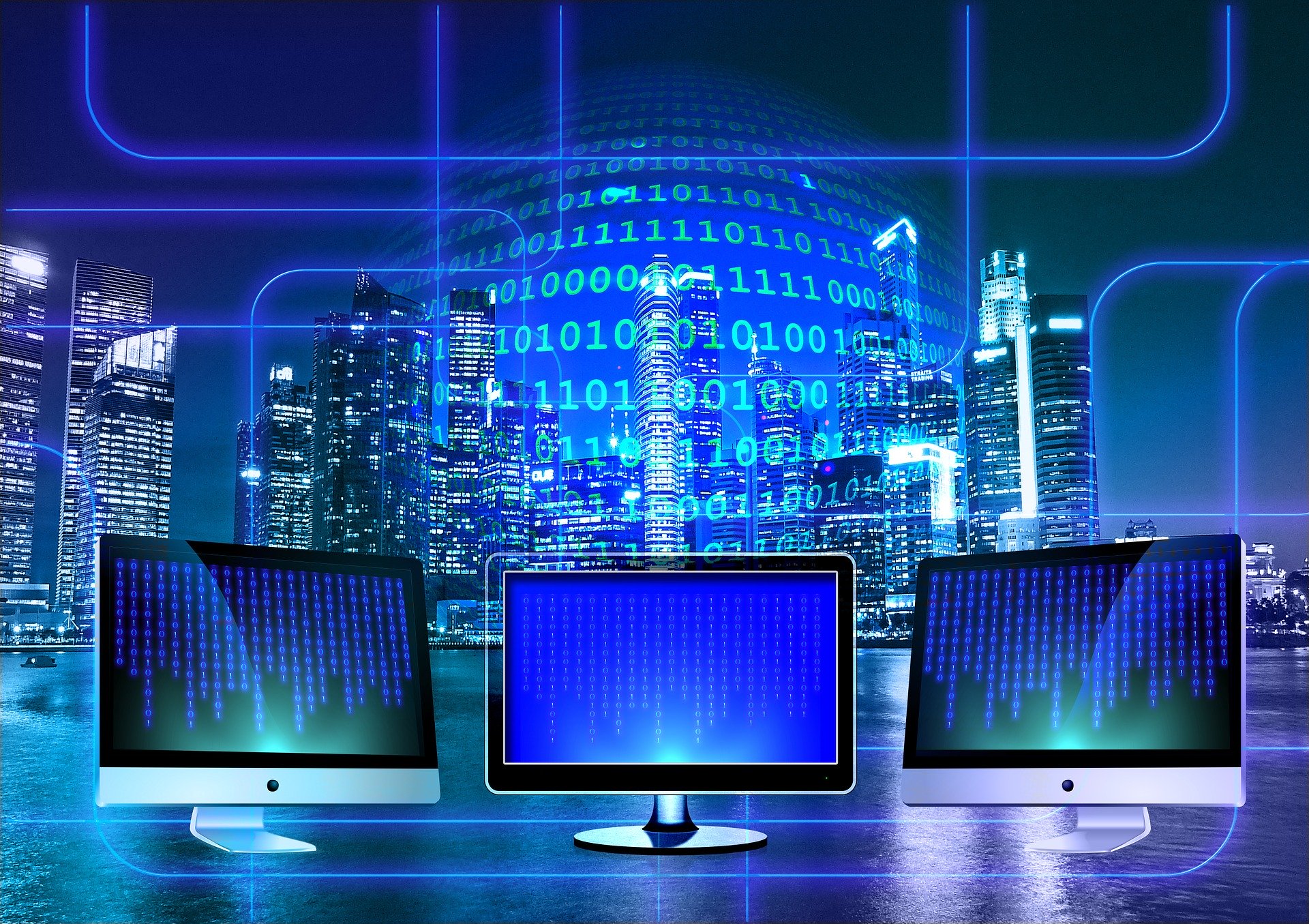 TOOL dRAM
The "dRAM" software tool developed on the basis of practical requirements in the railway-operation supports the various tasks such as the documentation of the track-layout, switches and related systems, planning of maintenance work, central availability of operating instructions and the handling of the communication between internal and external stakeholders.
DIGITAL TWIN
The tool is based on the acquisition of the tracks of the plant as well as other relevant installations and transfer into a digital model ("digital twin"). This model and all other data and information then can be accessed at any time via a graphic web interface with a standard browser.
Central usermanagement
Through selective user management, the information is always up-to-date and accurate and is centrally available to all those affected. The system is freely scalable and can be used for terminals with just a few tracks up to large factory-, loading—terminals or shunting yards.
CLOUD SERVICE
The offer as a cloud service ommit the otherwise required client-side installations. This also eliminates the need for auditing and approval by the internal IT security, avoides cost and effort of updates and uncertainties after operating system updates or else. Extensions and new functions are available to users immediately after availability at the central dRAM service host. The system is tailored to the exact needs of the user and can be adapted and scaled up according to increasing requirements at any time.